---
I am a freelance arts writer and researcher specializing in dance and theater. I work in English and in French from my home, Paris.
I'm one of three Europe-based theater critics for the New York Times and regularly contribute to the Financial Times, Pointe and Dance Magazine. My reviews and features have also appeared in the Guardian, the Globe and Mail, Dance Europe and The Stage, and I'm the editor of CND Magazine, the digital magazine of France's National Center for Dance. You'll find some of my most recent stories here.
I balance my career as a journalist with scholarly work: I have a PhD in sociology and in 2020, I edited a new French-language introduction to dance history.
Cultural mediation is at the heart of what I do, whether I'm writing about French culture for an English-speaking audience, giving public talks informed by academic research, or working on documentaries as a consultant. If you'd like to work with me, get in touch.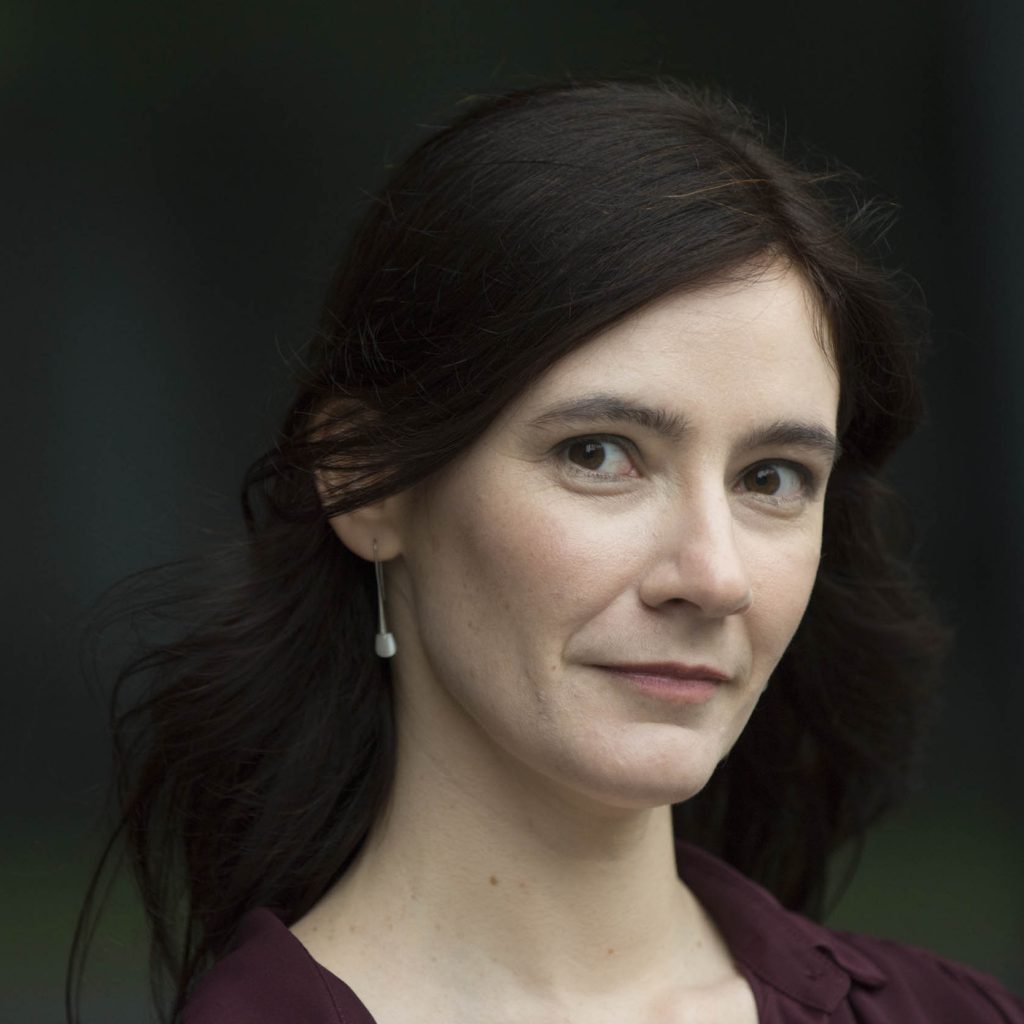 © Jérôme Panconi